Join NFYI, foster youth and families, Members of Congress, community partners, and other supporters in the call to extend emergency pandemic funding for transition age youth — young adults who have recently aged out of foster care. Hundreds of millions of dollars are at stake if Congress doesn't postpone the September appropriations deadline. Read our letter to Congress below and add your name here.
---
Extend Chafee Funds Letter to Congress

July 15, 2021 
The Honorable Karen Bass
US House of Representatives                  
The Honorable Brenda Lawrence
US House of Representatives
The Honorable Don Bacon


US House of Representatives

The Honorable Jim Langevin


US House of Representatives

The Honorable Markwayne Mullin


US House of Representatives
Dear Co-Chairs of the Congressional Caucus on Foster Youth, 
On Sunday, December 27, 2020, the Consolidated Appropriations Act, 2021 was signed into law. The unanimous vote in Congress was a clear demonstration that national leaders were making a commitment to the hundreds of millions of people who would benefit from the various economic relief programs that addressed hardships caused by the coronavirus pandemic.
The National Foster Youth Institute applauded the benefits included in the legislation, specifically supporting the major investment made to constituents of the child welfare system through the Supporting Foster Youth and Families through the Pandemic Act. This legislation was the culmination of discussions with members of Congress through NFYI sponsored Town Halls that brought together current and former foster youth with decision makers to discuss the negative impacts the pandemic was having on the child welfare system. 
The expanded benefits, including $400 million dollars in CHAFEE funds to provide states with resources to support transition age youth with financial, housing, employment, and other assistance, is set to expire this September without your help. With just a few weeks to go, more than half the states have yet to get these funds out the door and into the pockets of constituents of the child welfare system. This is why the National Foster Youth Institute is encouraging you to introduce legislation that will postpone the September appropriations deadline. 
With the delta variant on the rise, failure to act will result in thousands of foster youth unable to access funds intended to help them during a global pandemic. This in turn will render your extraordinary investment moot, erasing the momentous recovery from the negative impacts associated with COVID-19.  
In Solidarity, 
Rebecca Louve Yao,
Executive Director
National Foster Youth Institute
Additional NFYI Congressional Town Hall Guests – cc:
The Honorable Nancy Pelosi

The Honorable Danny K. Davis

The Honorable Jackie Walorski 

The Honorable Judy Chu

The Honorable Bonnie Watson Coleman

The Honorable Gwen Moore

The Honorable Kim Schrier 

The Honorable Dan Kildee

The Honorable Tony Cardenas 

The Honorable Mary Gay Scanlon

The Honorable Chuck Grassley
To see the more than 200 individuals who have added their names to this letter, please click here.
Community Partners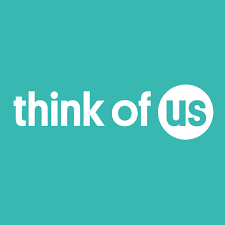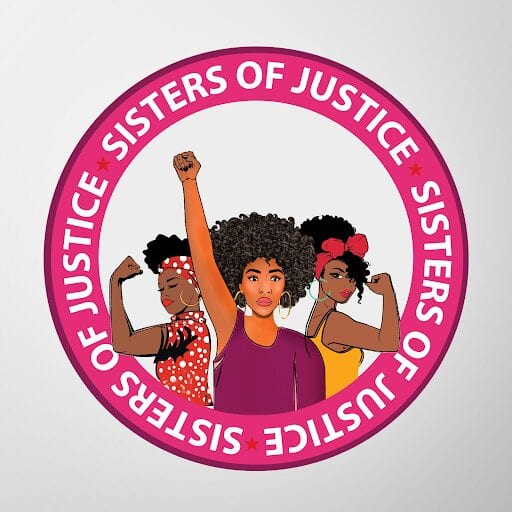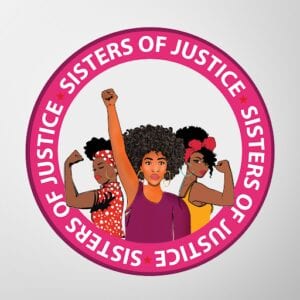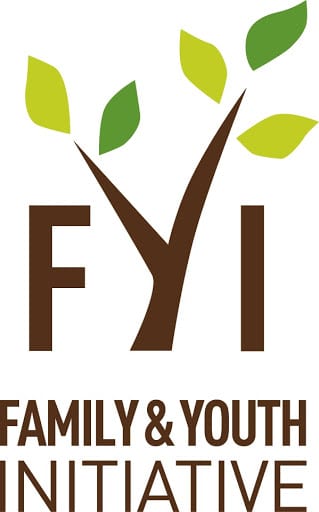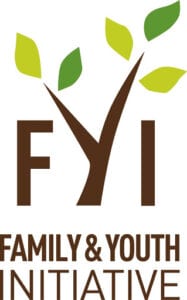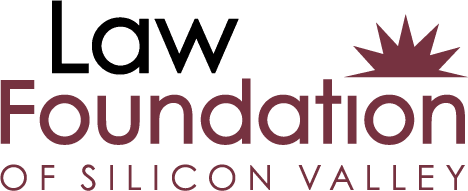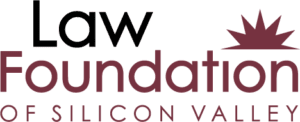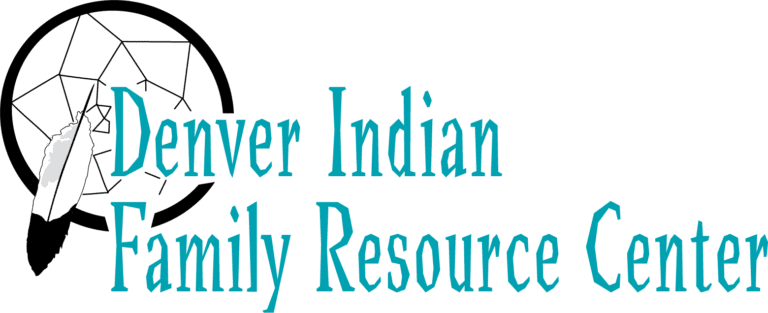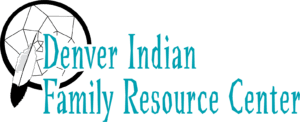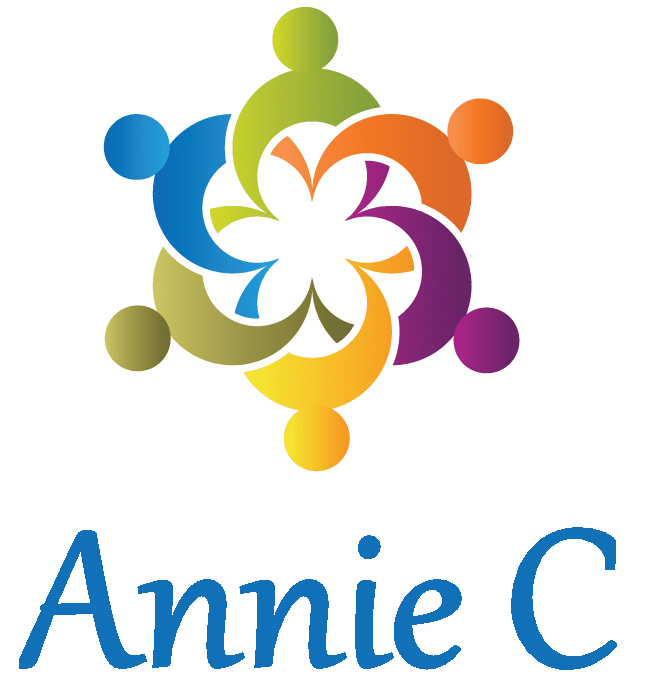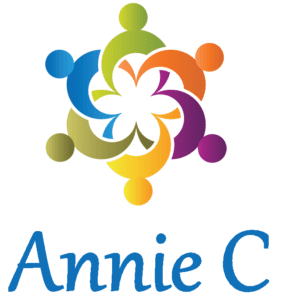 Ready to join this list of signers? Add your name here.