The National Foster Youth Institute

envisions a nation where all children are raised in safe and loving families and where the child welfare system serves as a beacon of hope for families in need.
We are a results-driven team of thinkers and doers who work hard to transform the national child welfare system. Join a like minded team of committed changemakers and explore our available careers below.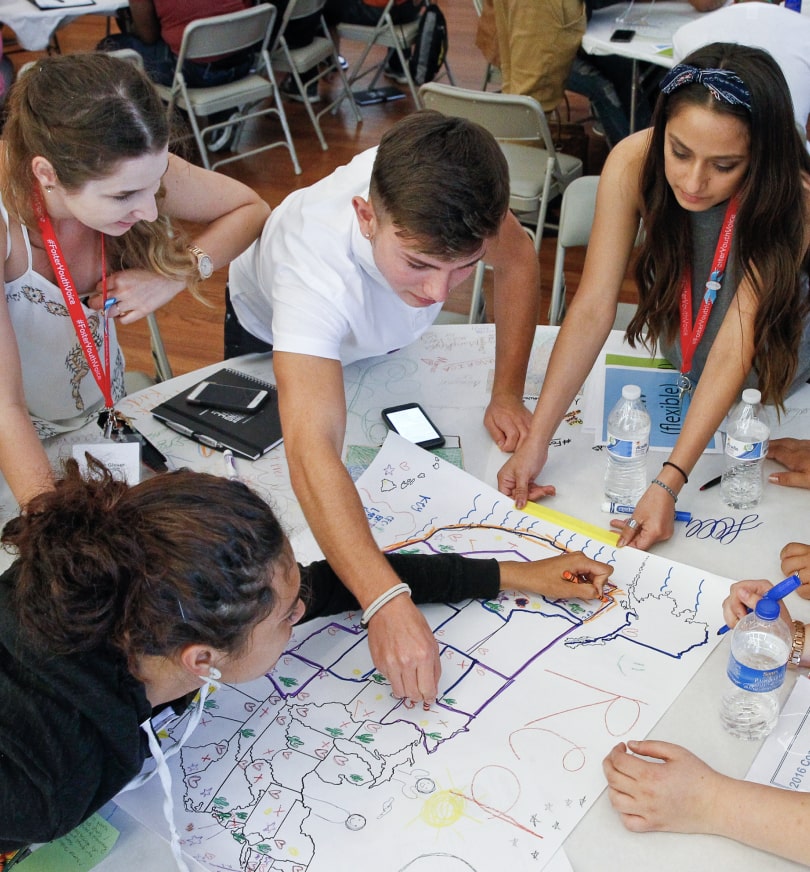 Job Title: Senior Policy Manager
Description: NFYI is seeking a Senior Policy Manager who's eager to use dynamic and creative tactics to support and build a social movement led by the families and youth most impacted by the child welfare system.
How to Apply: View Document
Job Title: Special Events Manager
Description: National Foster Youth Institute's 2022 Congressional Foster Youth Shadow Day planning is underway and NFYI needs a Special Events Manager to lead the logistical planning for a full week of activity in Washington D.C. This is a high-profile event with a lot of moving parts.
How to Apply: Click here for more details and application instruction
NFYI currently has no open positions available. To stay updated on future opportunities, please sign up for our email list.