The National Foster Youth Institute

envisions a nation where all children are raised in safe and loving families and where the child welfare system serves as a beacon of hope for families in need.

We are a results-driven team of thinkers and doers who work hard to transform the national child welfare system. Join a like minded team of committed changemakers and explore our available careers below.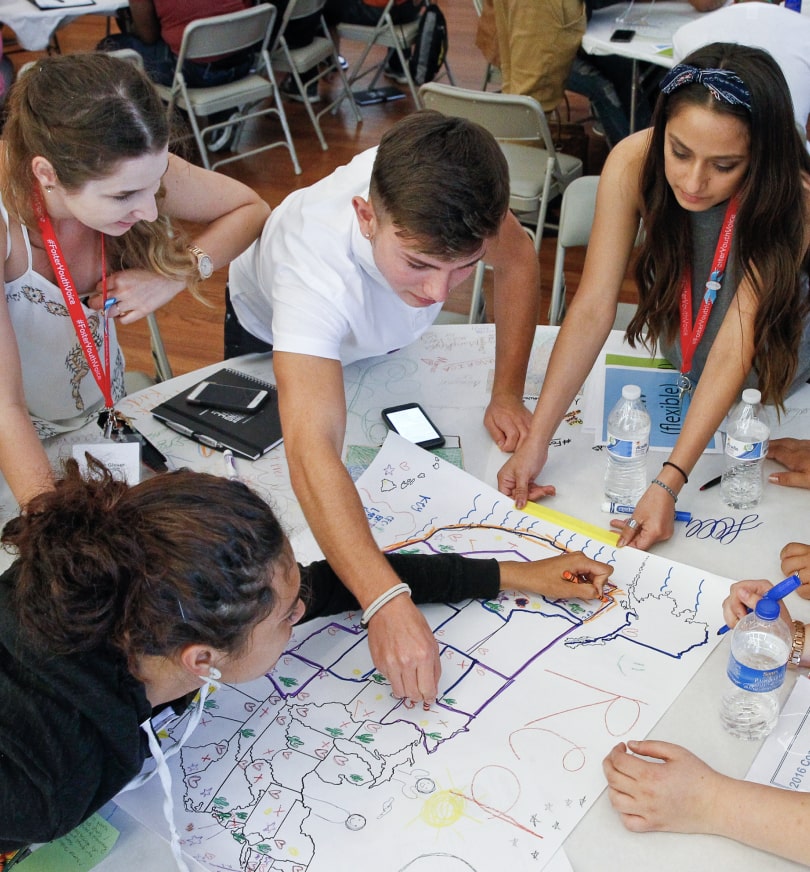 NFYI CURRENTLY HAS NO OPEN POSITIONS AVAILABLE. TO STAY UPDATED ON FUTURE OPPORTUNITIES, PLEASE SIGN UP FOR OUR EMAIL LIST.
NFYI currently has no open positions available. To stay updated on future opportunities, please sign up for our email list.