The National Foster Youth Institute

envisions a nation where all children are raised in safe and loving families and where the child welfare system serves as a beacon of hope for families in need.

We are a results-driven team of thinkers and doers who work hard to transform the national child welfare system. Join a like minded team of committed changemakers and explore our available careers below.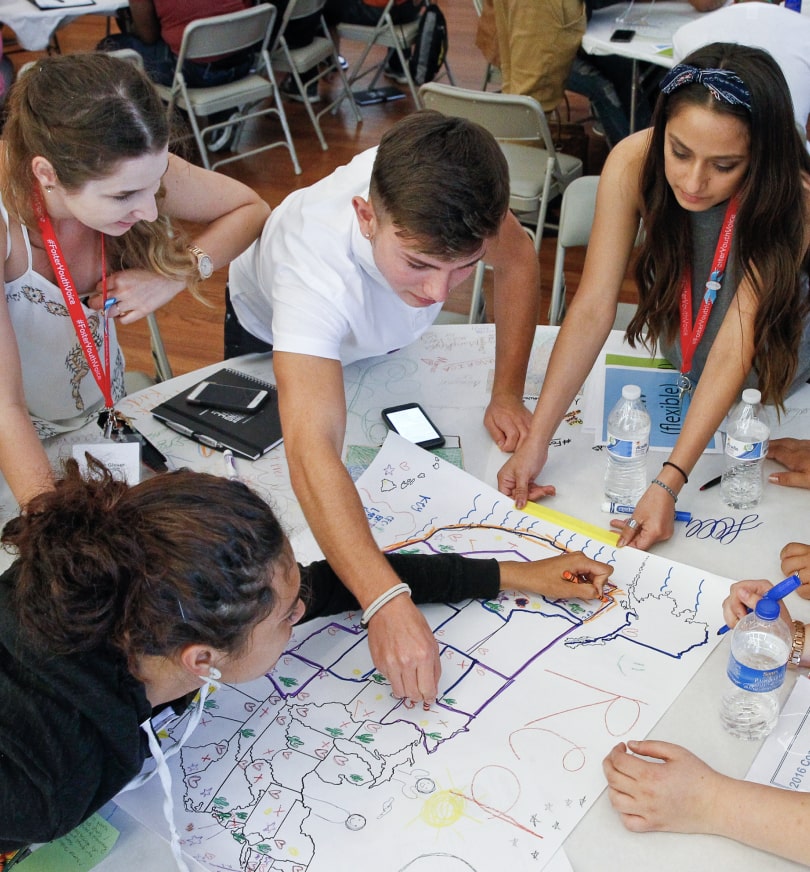 NFYI is seeking an LA Organizing Manager to inspire a cadre of dedicated, committed, community activists who will champion foster care reform, change cultural norms across the country, and elevate the profile of the issue by creating a demand for change at the policy and system levels. Learn more about this position and how to apply here.
NFYI is accepting applications for an Associate Director of Communications who can help NFYI increase its visibility, lift up #FosterYouthVoices, develop effective messaging, expand earned media opportunities, and use traditional and social media for outreach. Learn more about this position and how to apply here.
job title: Executive Team Assistant

Position: Executive Team Assistant.
Location: Washington, D.C.
Thank you for your interest.
There are currently open positions.
Please join our mailing list for future opportunities.
Thank you!