Every child deserves a safe, supportive, and honorable upbringing — no matter who they are or where they come from.

The United States child welfare system is composed of a variety of unique practices and regulations that are largely determined by state, local, and Tribal governments. The decentralized nature of our child welfare system contributes to "an environment where your ZIP code can determine the type of care and resources you may receive in the child welfare system."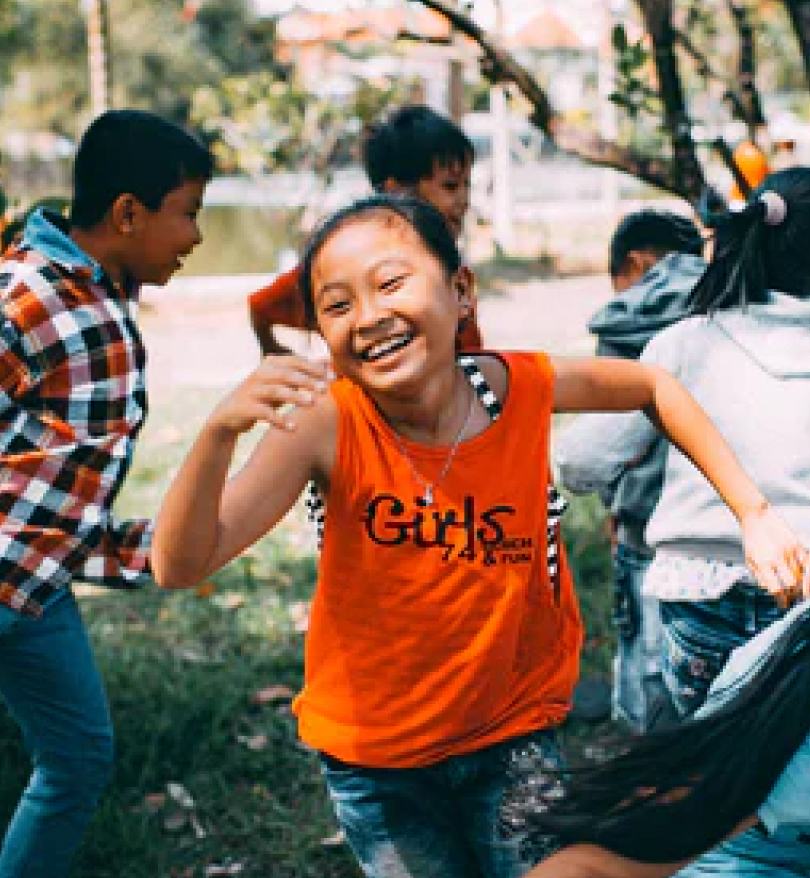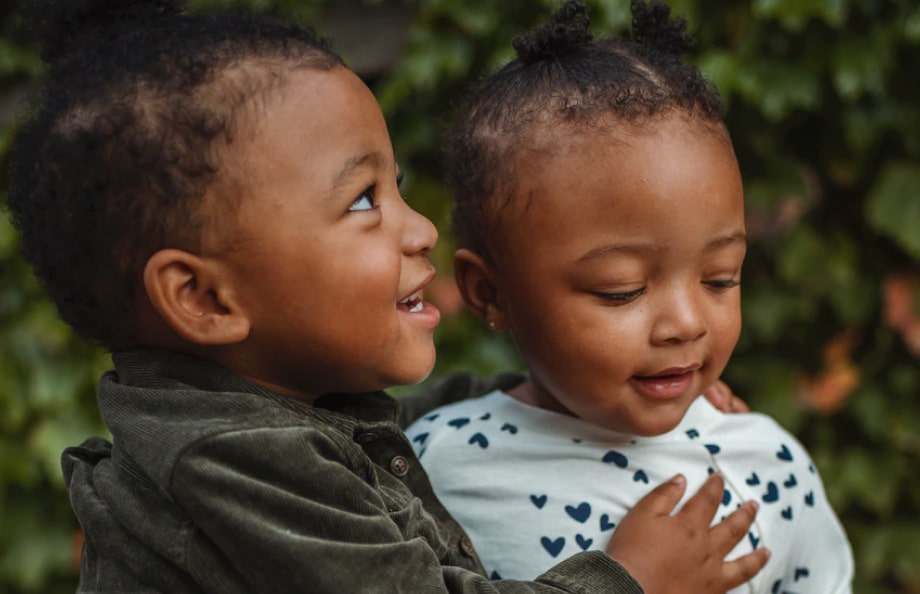 We know that children in foster care are as diverse as our country — and that the disparities and systemic discrimination our nation struggles with also impact these children. But we must not allow location, race, language, gender, sexuality, nationality, or a child's socioeconomic level determine how we care for and protect them. Children in our child welfare system deserve a consistent standard of care that promotes their well-being and prioritizes their rights and desires for their futures.
NFYI works tirelessly alongside national partners to highlight the idea that all youth that touch the child welfare system be treated with respect, compassion, and through a lens of cultural humility that empowers them to thrive in life. We encourage our state and county partners to prescribe access to a robust set of resources that serve as a foundation for success.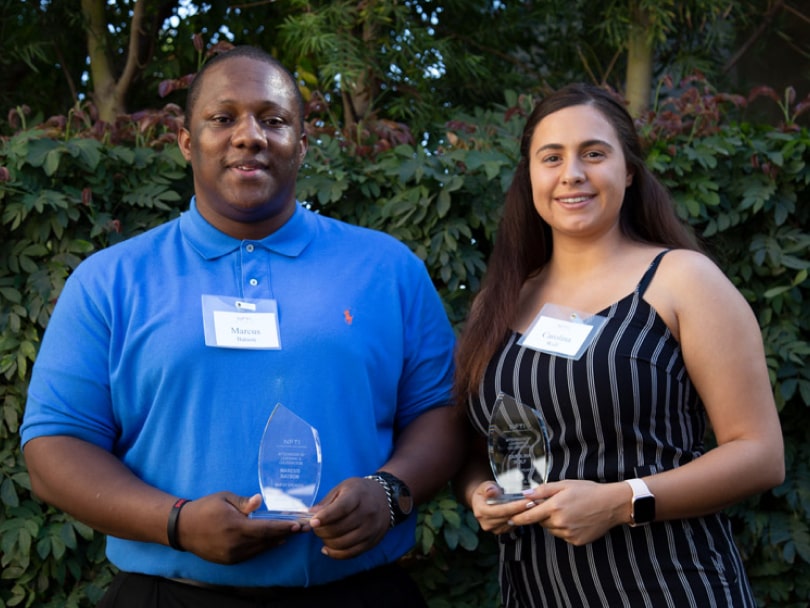 Through intentional programming like listening sessions and Congressional Town Halls, we've expanded the discussion surrounding the need for a National Standard of Care to ensure all systems-involved youth — no matter their state of origin — be given grace, dignity, and an honorable upbringing. NFYI will be prioritizing this issue among state and local leaders as well, promoting best practices to achieve the optimal standard for our nation's youth.
Foster Youth Facts & Figures:

2018 – Family First Prevention Services Act