Many alumni of care struggle to find permanent, affordable stable housing.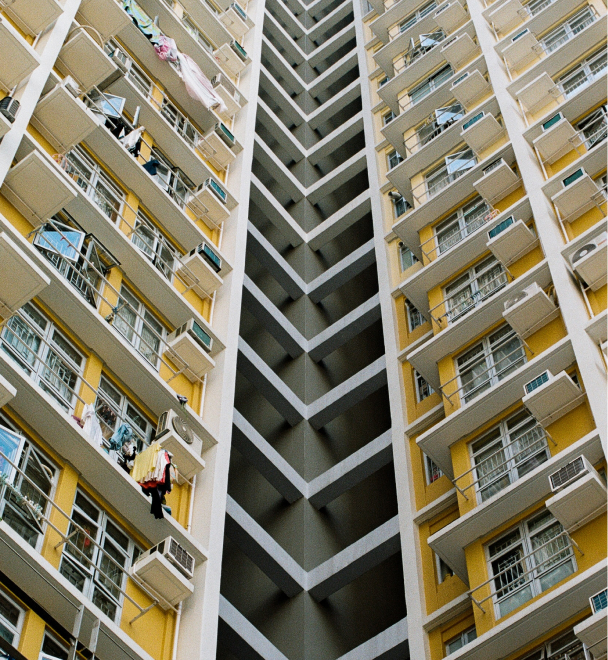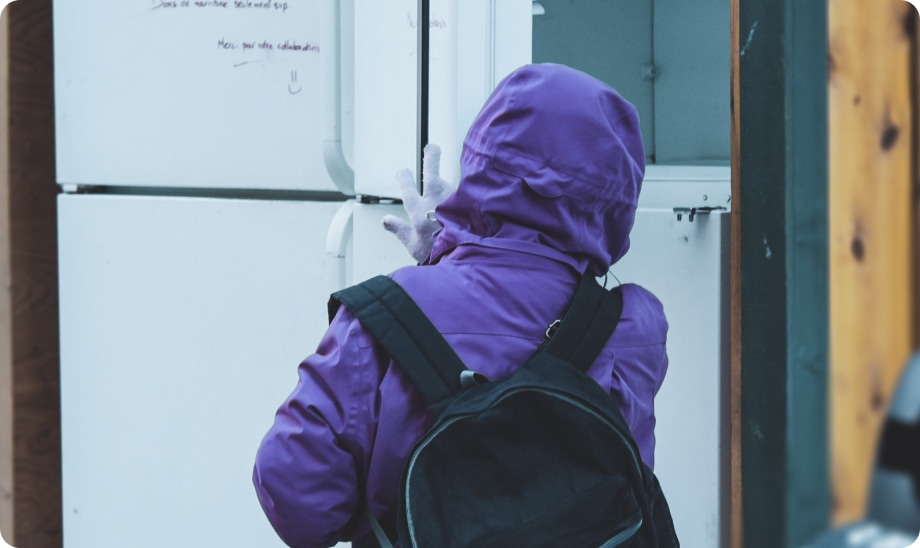 Youth still in foster care at the time of their 18th birthday (21st birthday in some states) are "emancipated," or released shortly after reaching the age of majority. With little or no money to support themselves and often with no family members to turn to, many find themselves without a permanent place to live.
That may look like couch surfing, sleeping on public transportation, or sleeping in vehicles — all common occurrences for constituents of the child welfare system. Housing instability often has a domino effect and makes it more difficult to complete higher education, maintain stable employment, or manage the stress, trauma, and mental health impacts that go hand-in-hand with homelessness.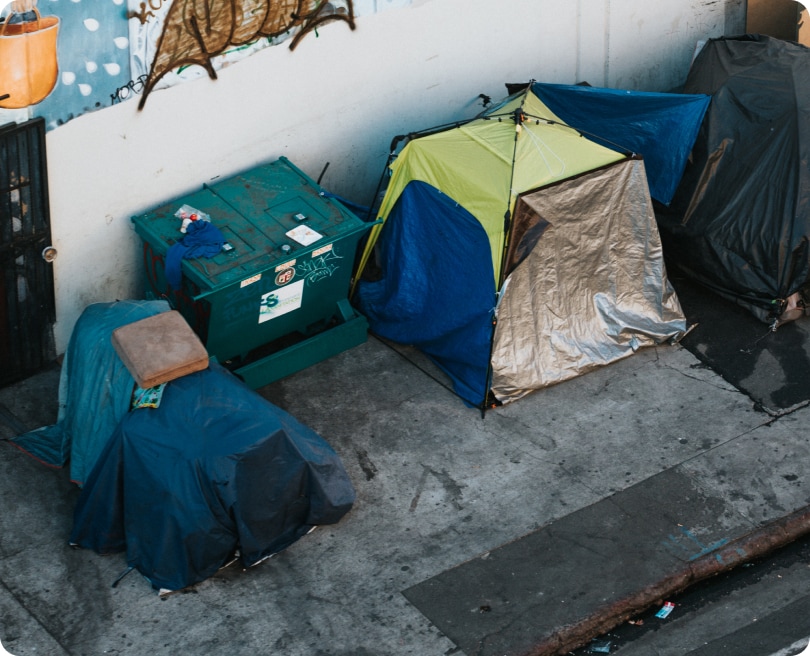 Foster care should be a beacon of hope. Instead, it too often leaves young adults with no place to live and no hope of escape.
That's why NFYI has made affordable housing and homelessness a signature issue we're working to address with current and former foster youth and local and national decision makers. In Los Angeles County, NFYI members worked alongside community partners to mobilize the foster youth around Proposition HHH, a $1.2 billion bond to more than triple L.A.'s annual production of supportive housing and help build 10,000 units for homeless Angelenos. Voters overwhelmingly approved HHH in 2016, and the city appointed an NFYI member to a citizens' oversight commission to help implement HHH effectively.
Foster Youth Facts & Figures:



An average of 1 out of every 4 youth in foster care will become homeless within 4 years of aging out of foster care

Approximately 25% of former foster youth experience homelessness within 4 years of being emancipated from the foster care system.

550,000 youths experience homelessness
According to the National Alliance to End Homelessness, each year approximately 550,000 youth without parents/guardians and young adults up to age 24 experience a homelessness episode of longer than one week. More than half are under the age of 18.