Help give foster youth and families a brighter future
Invest in the power of foster youth voices to transform foster care. Your generous contribution will help us make sure that the child welfare system serves as a beacon of hope for families.

Sandy and I are inspired by the incredible work being done at the National Foster Youth Institute.
Before we were exposed to the organization it was easy for us to overlook the plight of foster kids and how they can slip through the cracks of society. To see how the organization impacts the trajectory of the kids' lives, provides us hope that someone is looking out for them and actually cares about them and their future.

Kevin & Sandy Tsujihara, Donors
A voice. A platform. The power to create change. A vision of a future where every child thrives and every young person transitions to adulthood with security and support. This is what your donation to NFYI provides.
Your generous contribution helps us:


Send a young adult to Washington, D.C. for Congressional Shadow Day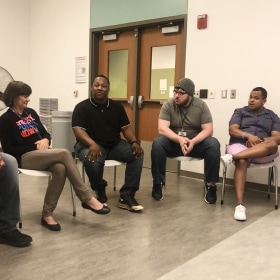 Support a local chapter and provide leadership training to an Organizing Intern

Host Members of Congress at a site visit during one of our listening tours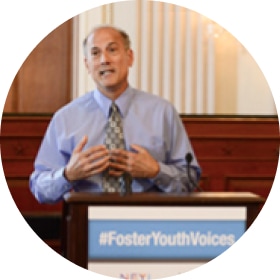 Organize a Town Hall with influencers who are eager to use their platform to share what they heard from current/former foster youth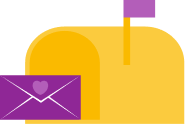 Gifts by check can be made payable to the National Foster Youth Institute and mailed to: 700 12th Street NW Suite 700 Washington DC 20005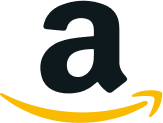 Amazon Smile donates 0.5% of your eligible Amazon purchases to NFYI. Simply search for us in "pick your own organization."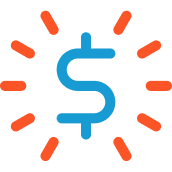 We provide our corporate partners with unique opportunities to align with our life-changing mission and demonstrate your company's commitment to foster youth. Contact Development Director Rebecca Louve Yao at rebecca@nfyi.org or
(213) 221-1176 ext. 104.


NFYI accepts gifts of stocks, bonds, and mutual funds, which make a big impact in our work and often provide donors with a larger tax deduction. If you're interested in using your investments to invest in foster youth voices, contact Development Director Rebecca Louve Yao at rebecca@nfyi.org or
(213) 221-1176 ext. 104.
By creating leadership opportunities and training for former foster youth, we position them to inform important policy discussions on child welfare
.