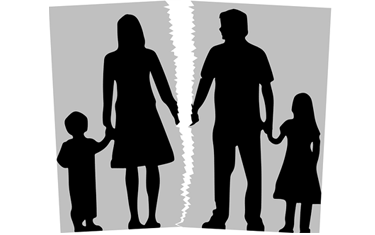 Separating Families at the Border Will Multiply Child Trauma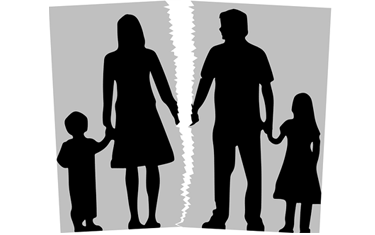 In December 2017, the Trump Administration proposed a new policy of separating immigrant children from parents entering the U.S. illegally, as a means of discouraging or deterring immigrant families from Central America and other countries from coming to the U.S.Although the administration has already engaged in this practice in some cases, this policy would alter the current standard, which has attempted to keep families intact while asylum issues are considered and addressed.As a former psychotherapist, I saw first-hand the long-lasting effects of traumatic experience and disrupted attachments on children, adolescents and families. Having taught courses in child development, I know that development of the brain and the child are inextricably linked to environmental opportunities and dangers, and to the continuing presence of important relationships to mediate the environment.Recovery from trauma and attachment loss is possible, but requires enormous time, effort and care. This knowledge tells me that a policy of separating families should sound an alarm for us all. Advocates, immigration experts, academics and lawyers have voiced concerns regarding the issues of constitutionality, deterrence, negative effects and unanticipated consequences, alongside the undermining of the core American value of family unity.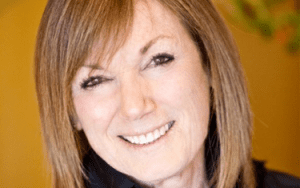 NFYI Board Member, Wendy Smith is the Distinguished Continuing Scholar in Child Welfare at the University of Southern California's Suzanne Dworak-Peck School of Social Work. She is a retired psychotherapist and professor.
Source: Separating Families at the Border Will Multiply Child Trauma