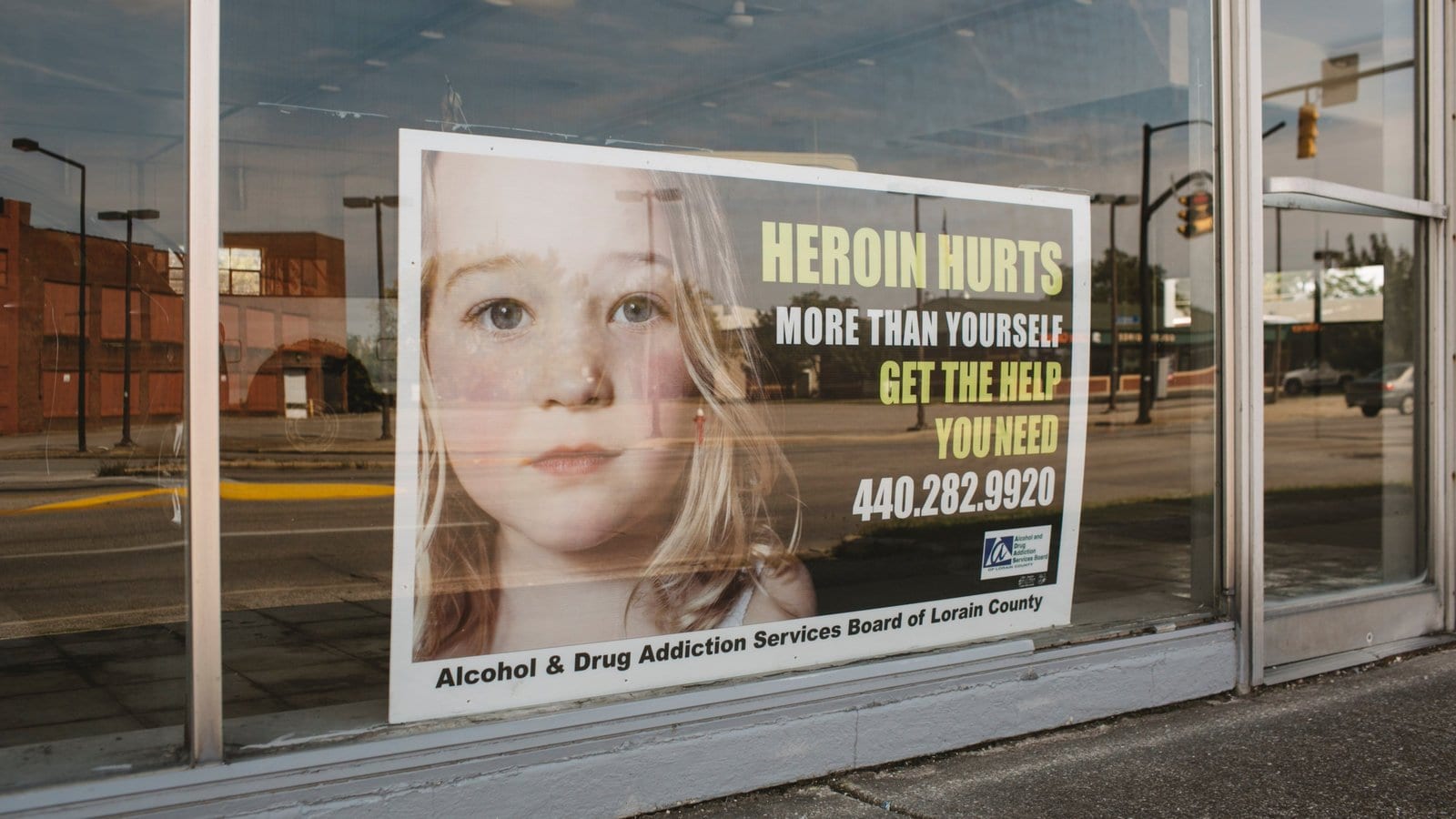 Our stunning failure to care for our most vulnerable children is a cause and devastating consequence of the opioid crisis that is ravaging towns around the country. We can't end the crisis — or a host of other problems — until we fix our beleaguered child welfare system.
As more Americans struggle with opioid addiction and find themselves unable to perform their duties as parents, children are pouring into state and county foster care systems. In Montana, the number of children in foster care has doubled since 2010. In Georgia, it has increased by 80 percent, and in West Virginia, by 45 percent. Altogether, nearly 440,000 kids are spending this holiday season in foster care, compared with 400,000 in 2011.
The data points to drug abuse as a primary reason, and experts have identified opioids in particular. Neglect remains the main reason children enter foster care. But from 2015 to 2016, the increase in the number of children who came into foster care as a result of parental drug abuse was far greater than the increases in the 14 other categories, like housing instability, according to data from the federal Adoption and Foster Care Analysis and Reporting System.
Child welfare agencies across the country are doing heroic work, but they simply cannot find enough foster families to meet the growing demand. In some places, kids in foster care are sleeping in social workers' offices. Many children are shipped off to prisonlike institutions where they languish for months, even years, without loving families. And many more bounce among multiple foster homes, deepening their feelings of abandonment, disrupting their education and severing their relationships with relatives, teachers and friends just when they need them most.
Read more: Opinion | The Opioid Plague's Youngest Victims: Children in Foster Care – The New York Times