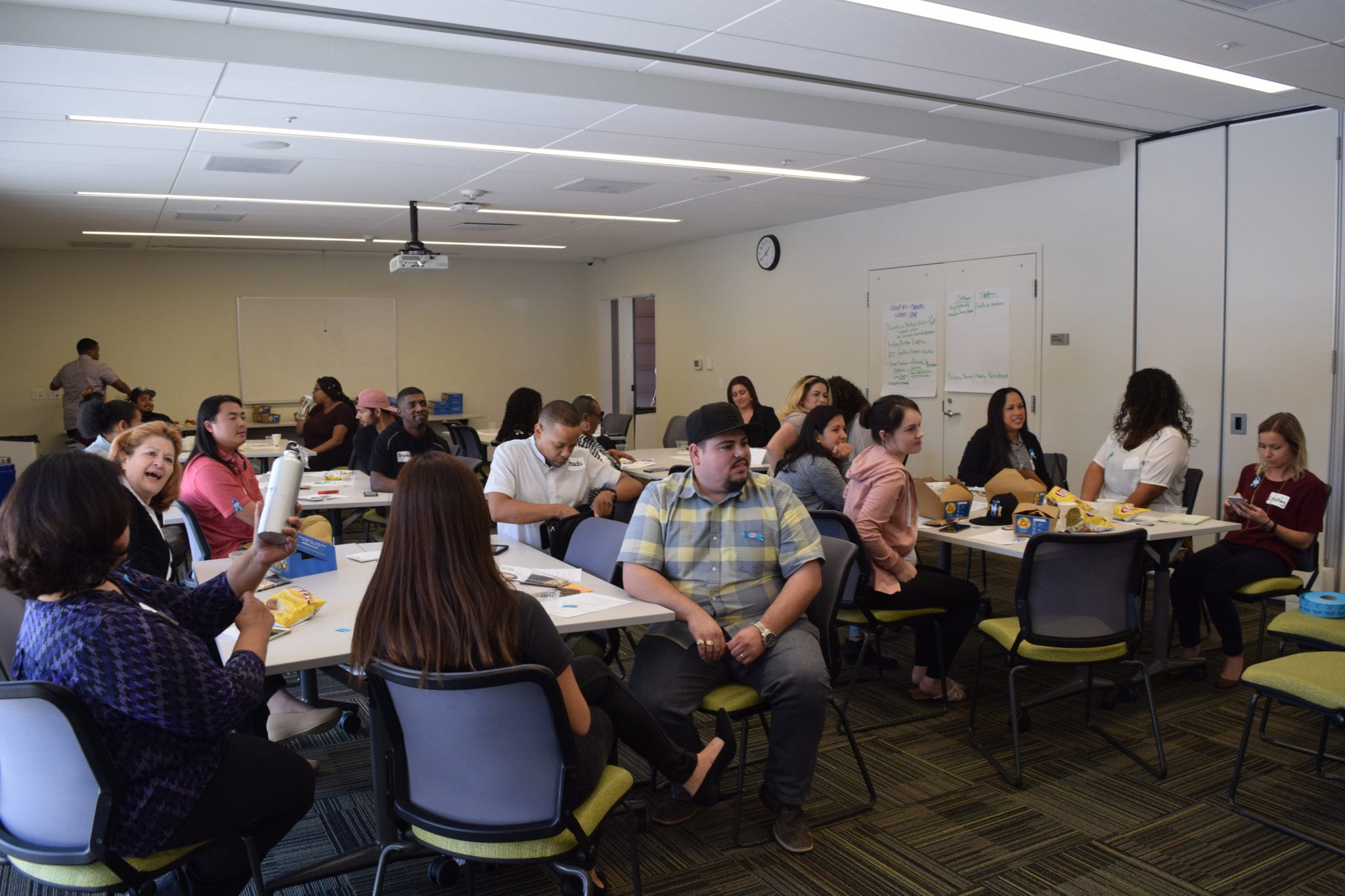 The National Foster Youth Institute recently hosted the Inland Empire Policy Roundtable with the UC Riverside Guardian Scholars Program. The NFYI's newly named Executive Director, Jenny Vinopal, and Kenyon Lee Whitman, Program Director for UCR Guardian Scholars moderated the panel.
Check out the gallery for more!
About the UC Riverside Guardian Scholars Program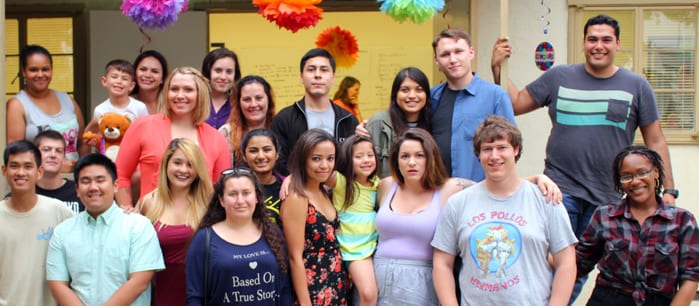 Operated under the Office of Foster Youth Support Services, the Guardian Scholars Program provides a network of resources to students who are transitioning from the foster care system to adulthood in order to facilitate their successful pursuit of higher education. The program draws on the resources, strength, and support of our community to provide scholars (aged 16-25) with a comprehensive college experience and the opportunity to explore and realize their full potential. Staffed by a small group of committed volunteers and a full-time University-funded coordinator, the program offers each scholar a network of material and emotional support, including access to on-campus year-round housing, mentoring, mental health resources, financial assistance, and monthly social and team-building activities. In addition, the Guardian Scholars offers supplemental support services to youth who between ages 13 and 18 in the form of textbook assistance, information and referrals, and quarterly check-ins.