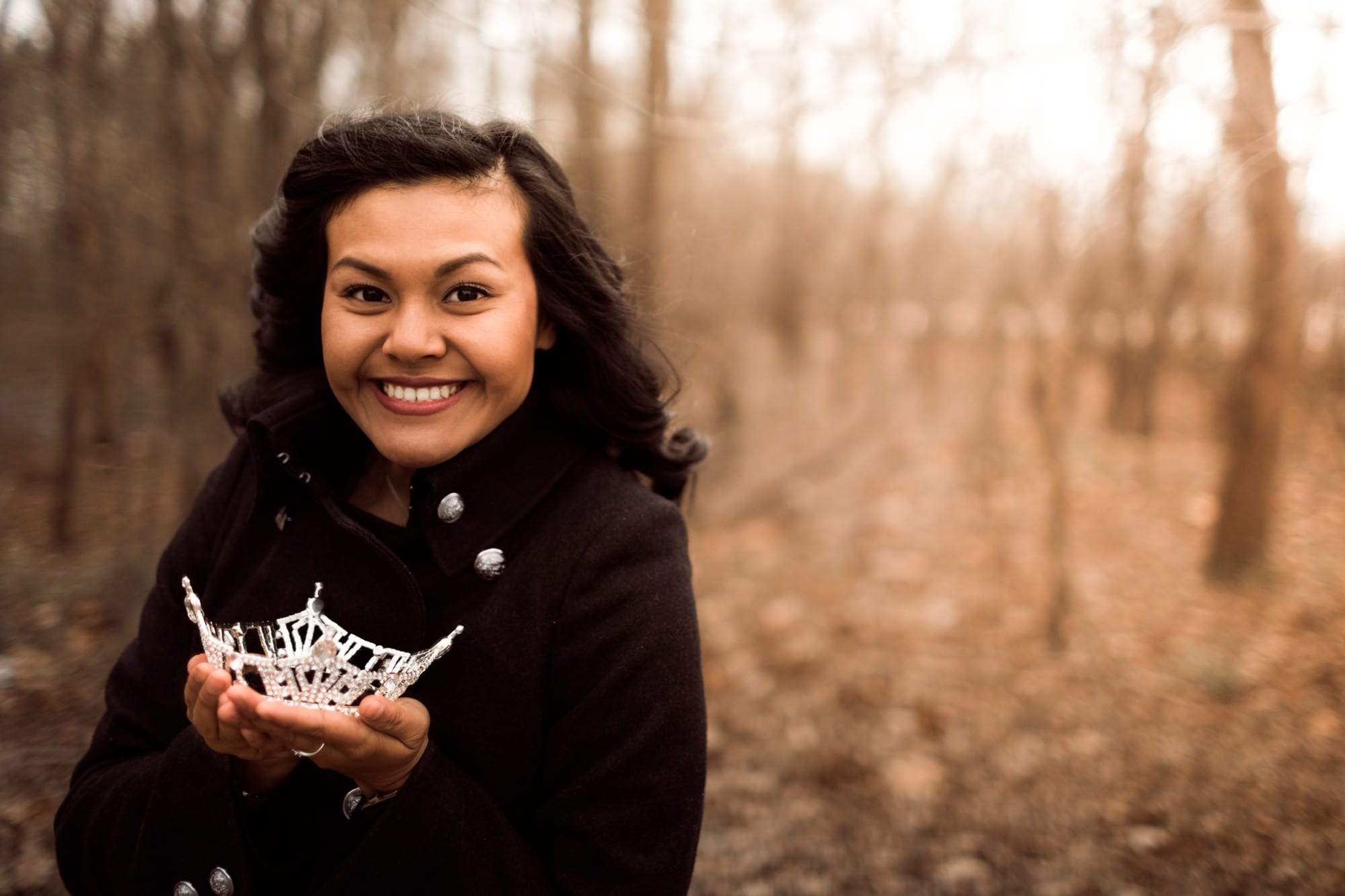 MORE THAN A STATISTIC
Hardship Drove Senior Htet Htet Rodgers To Success
Orleans Parish Juvenile Court Judge Ernestine S. Gray and Joy M. Bruce, executive director of CASA New Orleans, co-authored an editorial in 2016 stating that nationally one of the fastest-growing groups of children entering foster care has been those aged 14 to 17.
National statistics show that, without support, these children are three times more likely than the general population to not earn a high school diploma or GED. 7 percent earn college degrees by age 26, compared to 33 percent of the general population.
Within a year of exiting care, one in five is homeless. Within two years, one in four is incarcerated. And the rate of post-traumatic stress disorder is 21.5 percent – five times higher than average, higher even than that of American war veterans. About half are unemployed.
A senior psychology major at Northwestern State University, Htet Htet Rodgers entered foster care at age 13 and has since refused to be a statistic; she has used her experience in the system to make the lives of those still living in the foster care system better on a state and national level.
"In that time, I've only had one placement, and that person became my forever family. She still supports me to this day like a parent should," Rodgers says. "It's very unusual to have one placement. I've always been classified as a poster child by the state.
In 2016, Rodgers attended the first-ever White House Hackathon, a program to encourage technology use and improve outcomes for youth in the foster system.
She has also worked with Microsoft to develop an app that would have helped provide mothers in dangerous situations with confidential assistance. Unfortunately, the project didn't have enough funding to complete development.
Now Miss CenLa, Rodgers will compete for the crown at the Miss Louisiana Pageant this June in her first attempt at pageants.
"It's more than wearing a crown," she says. "There's this motto we go by: service, scholarship, style and success. In all of those, I see something I've lived by my whole life."