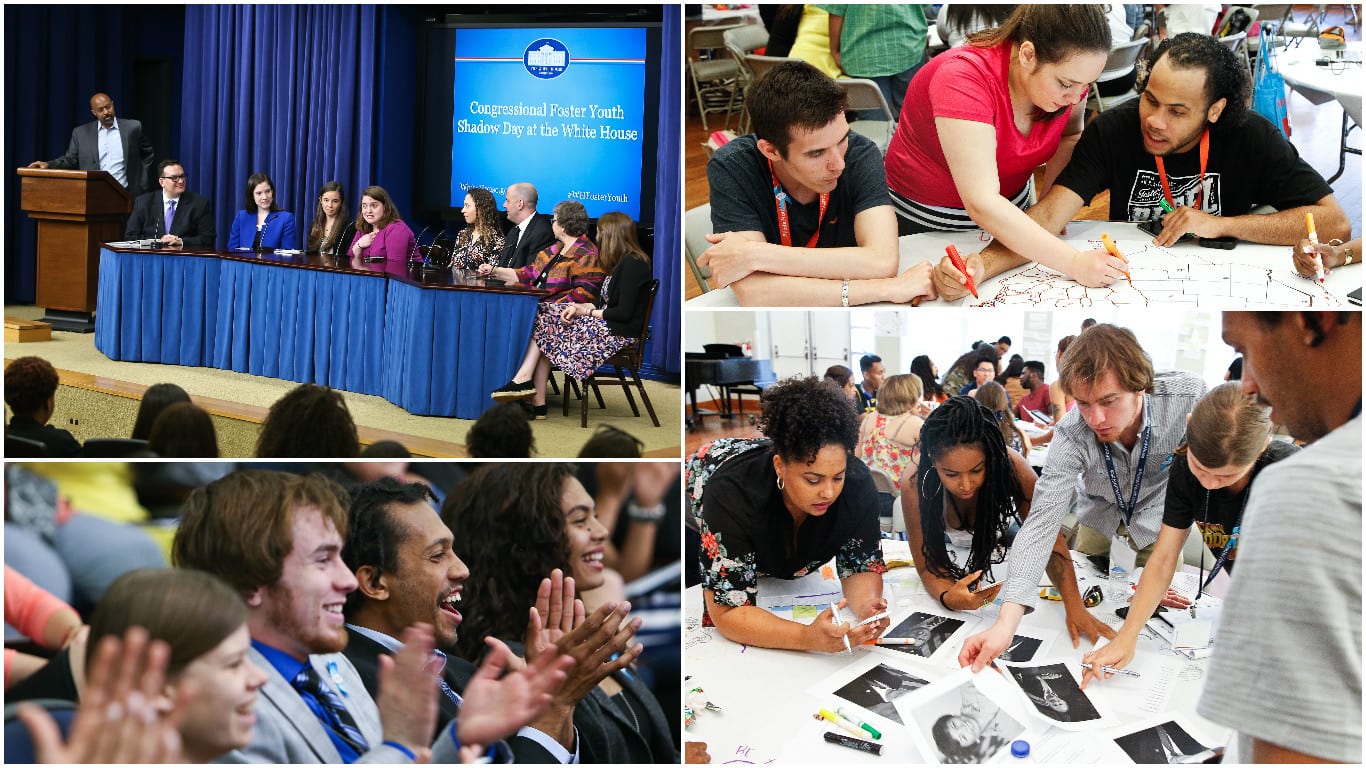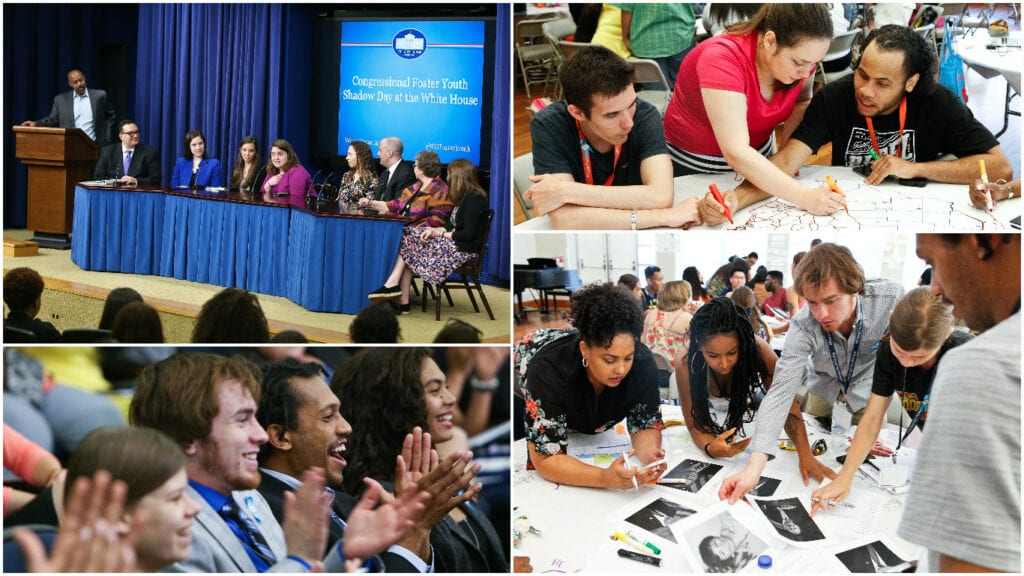 Greetings Friends and Colleagues,
I am writing to you about an exciting job opportunity at the National Foster Youth Institute. NFYI seeks a dynamic, creative 
Organizing Director
 to launch and build a new movement for reform of the foster care system nationwide. We are recruiting an experienced senior strategist who works directly with youth, advocates and funders across the country. This position is based in Los Angeles and includes some travel. Feel free to share with your friends and colleagues within your network who might be a great match for our team at NFYI. I have attached the job announcement and instructions on how to apply. This position closes on 
January 22nd
. Thank you for your ongoing support of NFYI!
– Jenny Vinopal, Executive Director