NOVEMBER 29TH IS
"​GIVING TUESDAY​"​ – BE A PART OF IT!!!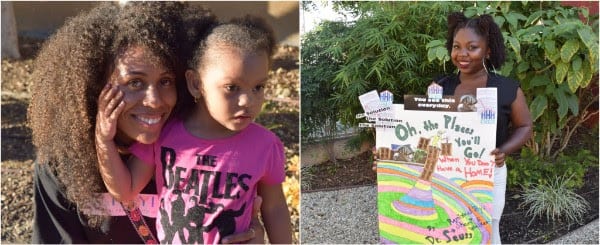 Let us hear from you – November 29 is #GivingTuesday – an International Day of Giving.
NFYI is training young people to have an effective ​voice in their communities. Last summer a group of former foster youth talked about the issues most critical to them. They discovered that homelessness was something nearly all of them had faced​;​ some in the group were ​actually ​homeless ​right then​. Prop. HHH, ​on the ballot in Los Angeles, sought to help end homelessness by ​raising funds to build 10,000 units of affordable housing​. ​The youth formed the Homelessness Action Committee and began to raise awareness and ​learn ​how to register voters​ – their activism​ made​ a difference and on November 8th Prop. HHH passed and is projected to raise $1.2 billion to help​ house the ​homeless​.​
We're asking all friends and supporters of NFYI to join with us and pledge support, make a donation, volunteer your time – all of these things truly make a difference.
In December young former foster youth from all across the country will attend a leadership training retreat, as we continue to develop our powerful Leadership Corps.
Please lend your support.
Visit our website, www.nfyi.org, to see ​the many things​ we are doing and ​to ​hear from some of the amazing foster youth who are stepping up to become forceful​ ​community leaders​.
They need your help and support – so please, share this message with at least 5 other people – and let us hear from you.
​
You can wait until #Giving Tuesday, next week, or of course, you can GIVE NOW!​
​​Last year more than 45,000 organizations came together to celebrate #Giving Tuesday – resulting in greater donations, volunteer hours, and activities that bring about real change in communities.
​​YOU CAN MAKE A DIFFERENCE. #GivingTuesday is coming, so GIVE. Thank you.