Headlines:
A Note From Our Executive Director
A Virtual Recap of 2016
Final Thoughts
A Note From Our Executive Director
Happy New Year to all!
National Foster Youth Institute is celebrating a number of accomplishments in 2016 and looking ahead to a banner 2017. We are so proud of the Leadership Corps' Homelessness Action Committee and their hard and successful work to make sure that Prop HHH passed in Los Angeles. Also due to their efforts, the City's Homelessness Advisory Committee will now include a young adult.
We also just completed our first national Leadership Corps Retreat. 30 young leaders came from LA and all over California and the rest of the country to begin planning their activities for the coming year, including learning to administer a needs assessment survey that will form the basis of NFYI's policy platform, and committing to help recruit and plan for NFYI's DC Shadow Day in May.
We are off to a great start, and deeply appreciate the support of our funders: Casey Family Programs, the Marguerite Casey Foundation, the Pritzker Foster Care Initiative, the California Endowment, the California Community Foundation, the Annenberg Foundation, the California Office of Health Equity, and the California Wellness Foundation. We are also greatly indebted to all the individuals who have joined our movement to transform the lives of children and families by contributing to our cause.
Thank you,
Lilla
A Place to Call Home
2016 was kicked off to a fantastic start when we at NFYI moved into our very own office! To celebrate, we hosted an Open House and invited our Board Members, foster youth leaders, supporters, community allies, and friends to check out our new home.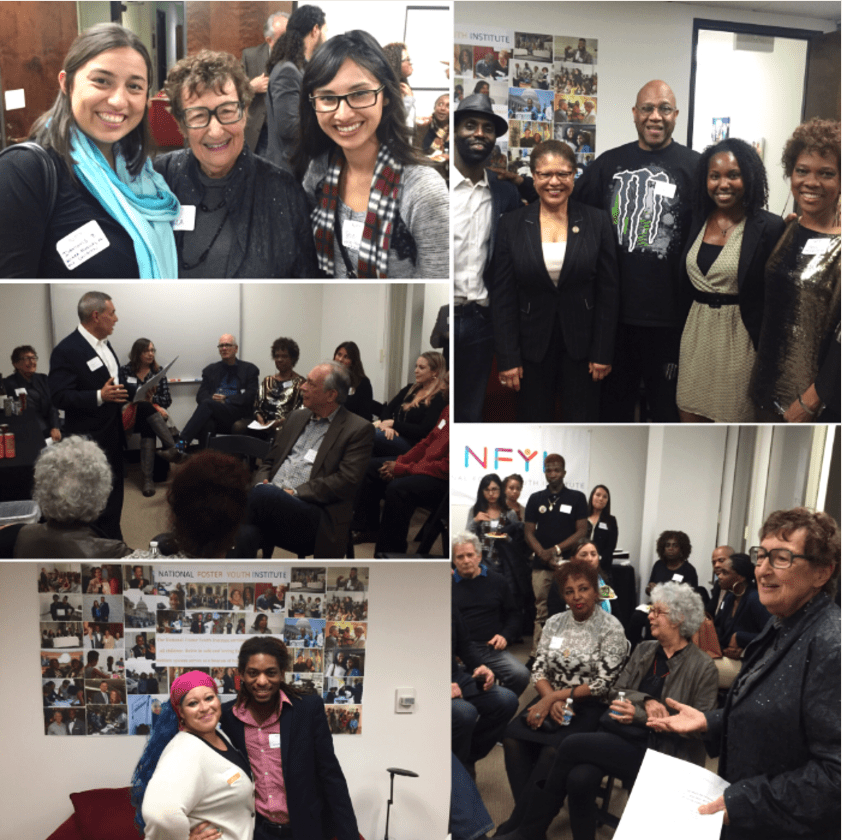 Congressional Shadow Day
This year, we set a record when we took over 100 foster youth to our nation's Capitol to shadow their member of Congress. This was the 5th Shadow Day Program, with many more to come.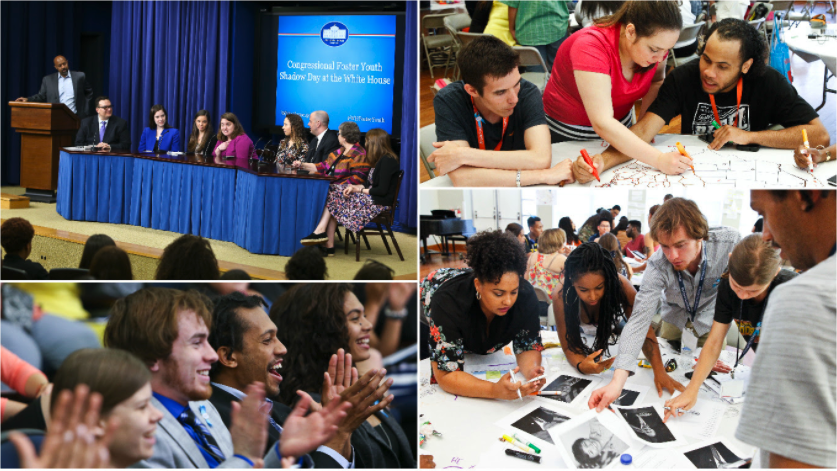 Raising Awareness Around the Country
Throughout the year, NFYI hosted several Listening Tours throughout our nation, including: Tennessee, Alabama and Riverside, California. Listening Tours bring youth, families, child welfare experts and Members of Congress together to discuss how we can collaborate to strengthen the child welfare system for all families.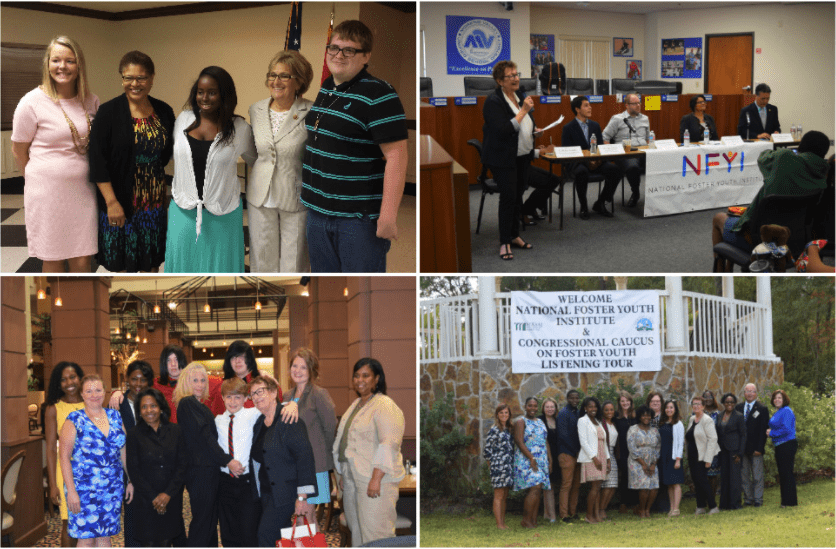 Homelessness Action Committee
The Homelessness Action Committee was created by youth, for youth. Many of our youth in Los Angeles made the collective decision to organizing and raise awareness about homelessness and the impact it has on foster youth. Together, they have helped with passing of the Proposition HHH, made their voices heard at City Council meetings, built a strong connection with each other, and plan to aim for much more in 2017.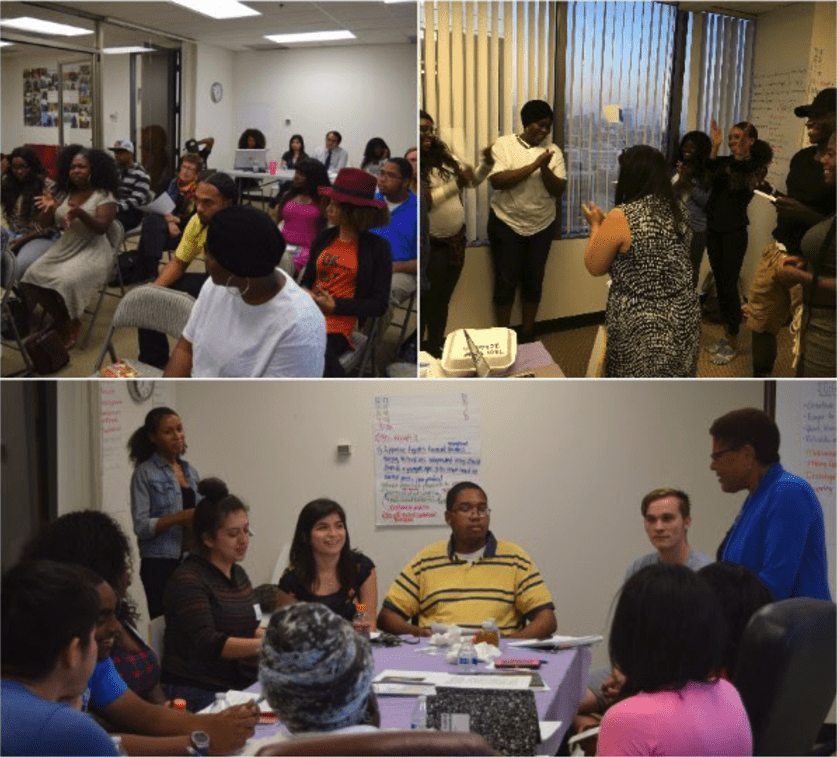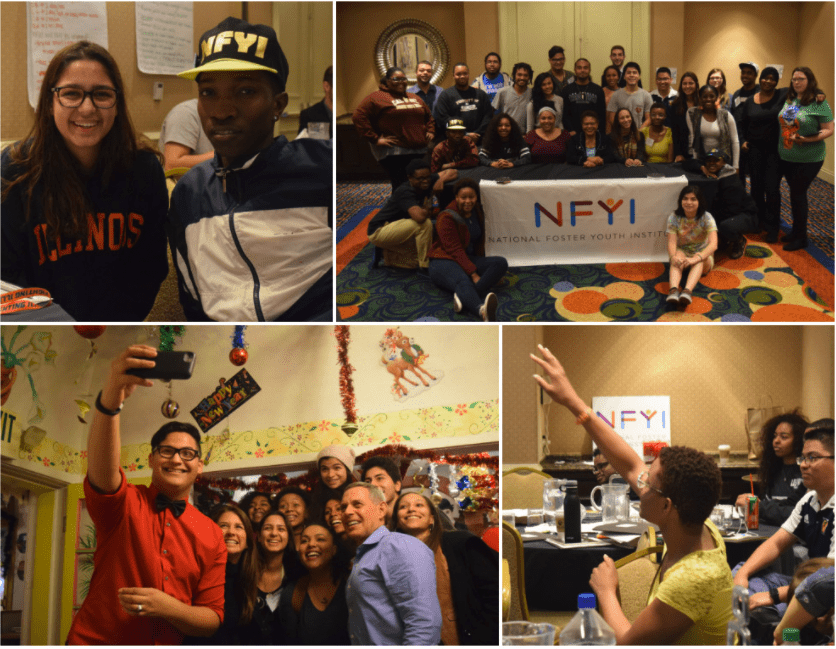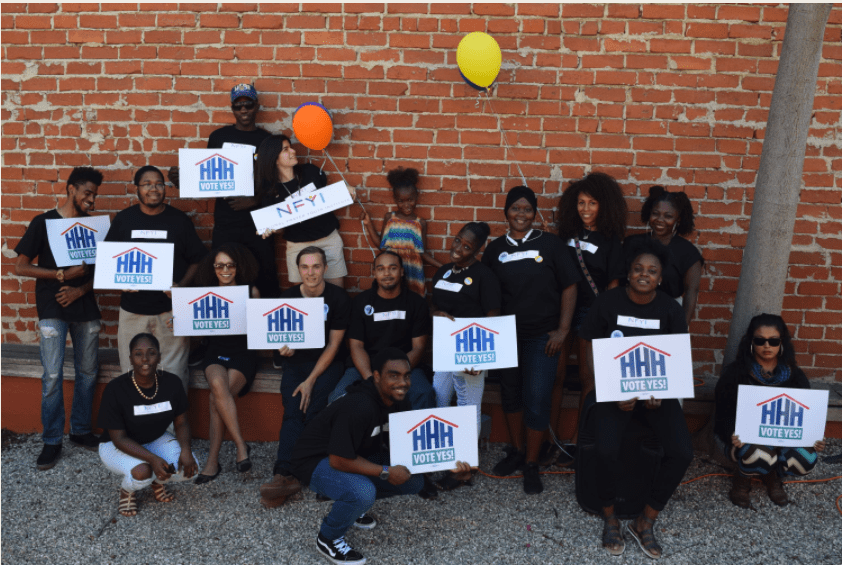 Final Thoughts  
Please remember to include NFYI on your list as you make decisions about holiday giving this year! You can DONATE here.
Lilla and the NFYI team