Headlines:
A Note From Our Executive Director
NFYI Goes to the CYC Conference
Summer Open House for NFYI Youth Leadership Corps
Upcoming webinar on Family First Legislation
A Note From Our Executive Director
Not too long ago, I wrote about all the work we've been doing at NFYI to get ready for a big push forward. Our website is much improved. We are now standing on our own two feet, independent of the helping hand of our umbrella organization, Community Partners. The celebration of Foster Care Month in May brought 100 Members of Congress and foster youth together from all over the country to learn from one another during DC Shadow Day. And we have an ever more robust series of Congressional Listening Tours and Dinners underway.
We are getting ready to really build the NFYI Leadership Corps into a cadre of trained organizers around the country committed to a child welfare system that demonstrates what's possible when people who understand the real needs of children and families take the helm. Starting with youth from the Los Angeles Job Shadow and Intern Programs, and the alumni of DC Shadow Day 2015 and 2016, we have brought together the beginnings of a new social movement. Now we are very excited to tell you about our vision for how we will grow in the months ahead.
Highlights include:
Expanding the program to include adults—birth parents, foster parents, relatives and allies
Teaching the skills of community organizing by turning the responsibility for that work over to the Leadership Corps members themselves
Increasing our reach with peer to peer recruitment and trainings
Asking well-known figures in the worlds of sports and entertainment who care about foster youth to help us spread the word
You can help us in these efforts by contributing to our work here.
Thank you as always for your ongoing support and encouragement,
Lilla
NFYI goes to the CYC Resource Fair and Summer Leadership & Policy Conference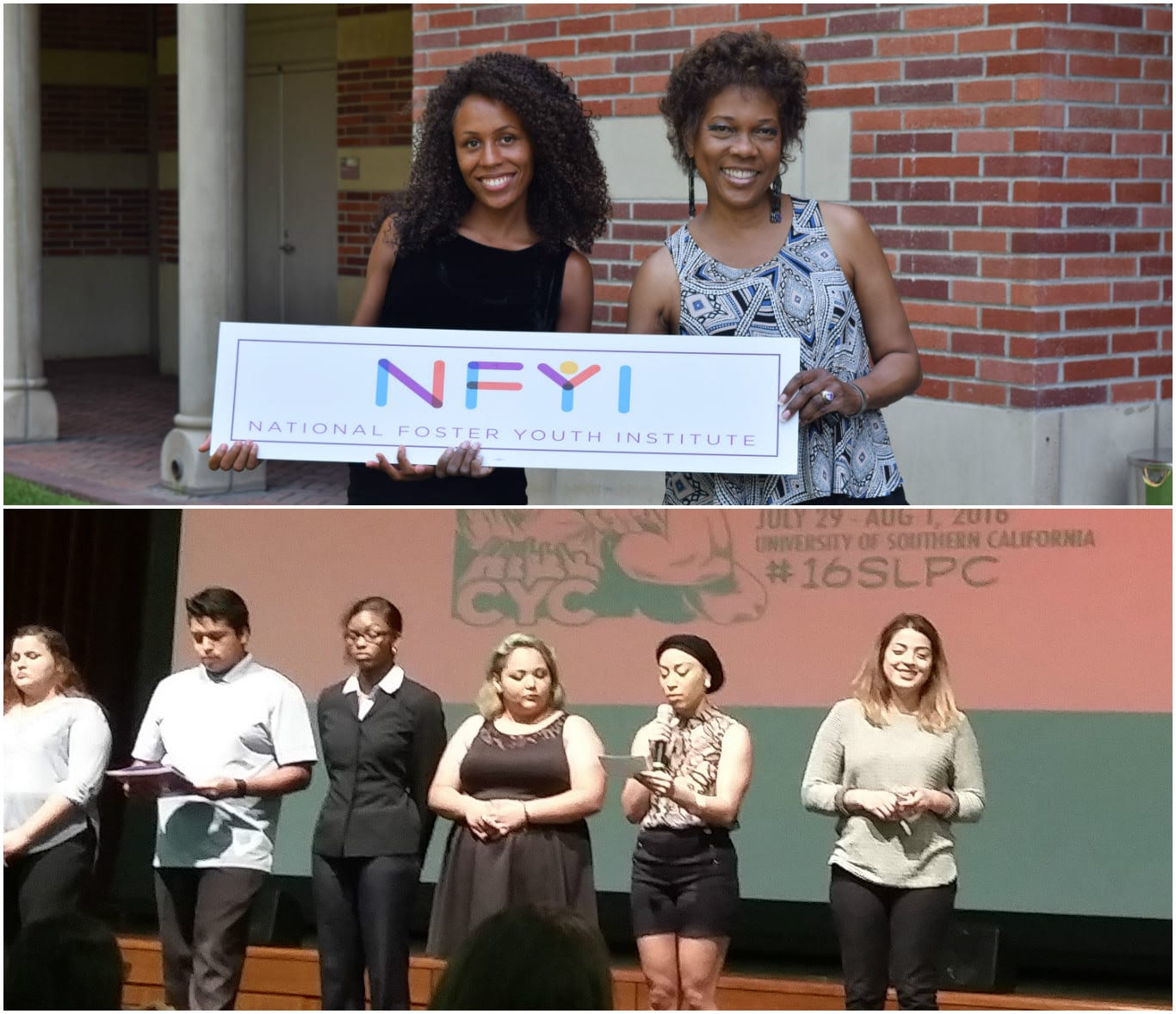 (Top: Gia Pendergraph and Donna Brown Guillaume. Bottom: Foster Parent Accountability Solutions group)
On July 29 and August 1, NFYI participated in the California Youth Connection Summer Leadership and Policy Conference.  On the 29th, NFYI had a resource table for conference attendees. The young adults who stopped by picked up information about our Leadership Corps and Congressional Shadow Day.  On Monday the 1st, NFYI staff members attended the closing of the conference.  It began with courageous youth discussing various issues they have had to deal with in foster care, and making recommendations to the panel, who represented the California Department of Social Services, the California Alliance of Child and Family Services, and the County Welfare Directors Association of California.  
Next, small break-out groups discussed these topics, with active participation from NFYI staff:  AB-12, Social Worker and Foster Parent Accountability, and Mental Health Issues.
Summer Open House for NFYI Youth Leadership Corps
Tonight we'll welcome a number of our youth leaders from the Los Angeles area to our Summertime Open House at the NFYI office.  This is the official launch of our Leadership Corps and we are so thrilled that the NFYI home on Wilshire Boulevard will become the home for our Leadership Corps, too.  
(Gia Pendergraph, Teddy Mundy, Tyler Bod, Ernesto Yanes-Arnold and Johna Rivers)
Job Shadow Celebration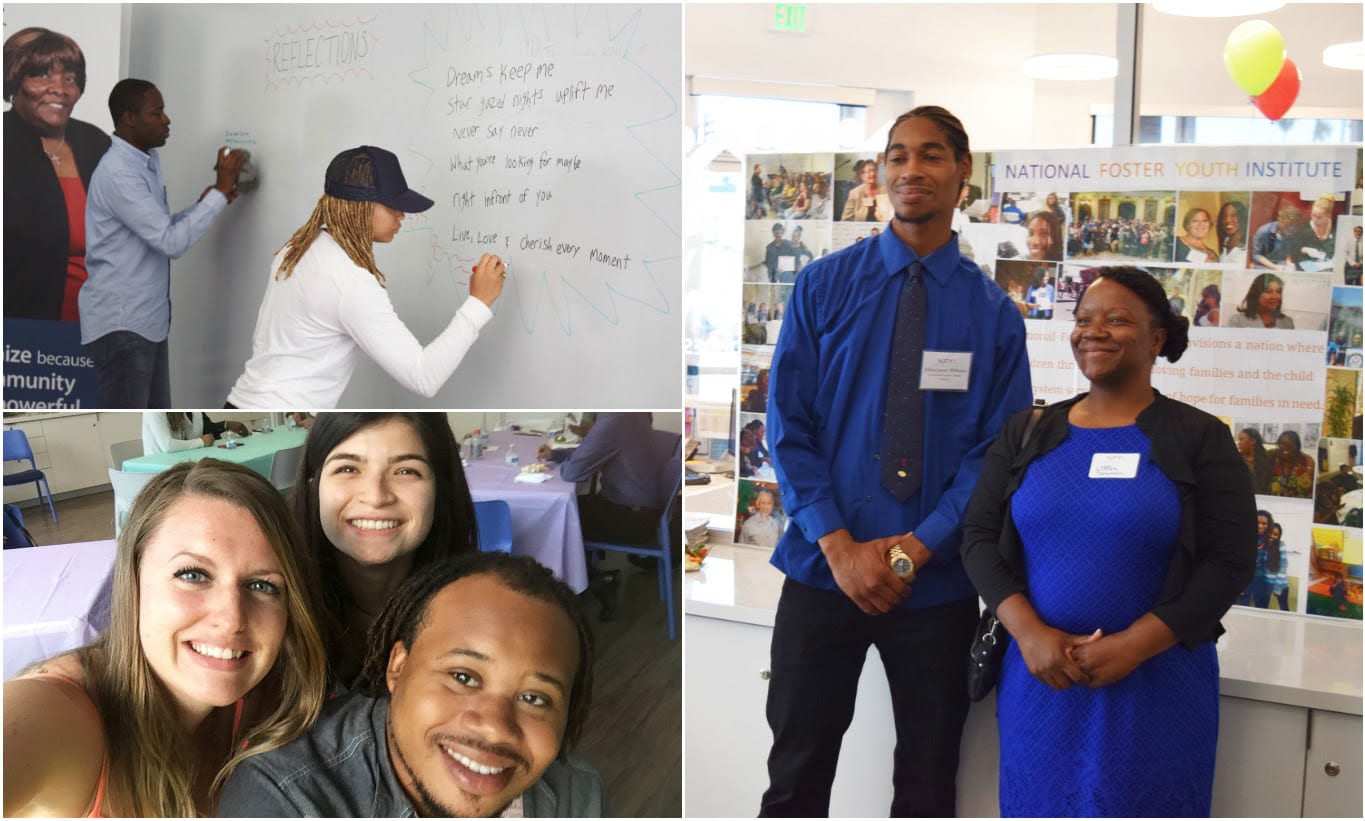 (Top left: Christian Crawford and True Jones. Bottom Left: Angelique Roe, Laura Lomeli and Kenyon Davis. RIght: Julius WIlliams and his Job Shadow Mentor Ms. Lillian)
Last month in the newly renovated home of Community Coalition, we held a big celebration for all the youth and mentors who have participated in the NFYI Job Shadow Program, Internship Program, and Shadow Day.  We were thrilled that there were participants attending from every one of our nine cohorts (from 2014 to 2016) and there were also young leaders from Washington DC Shadow Day 2015 and 2016, sharing in the festivities.
The program trainers, Franco Vega, Keith Johnson, and Robbie Odom attended too, as well as members of the Board, Congressmember Karen Bass, and community supporters who have been dedicated mentors in our Job Shadow and Internship Programs.
It was great to have young people we met two years ago return to tell us their stories of continuing their education, finding employment, and starting new families, alongside the newest members of the Los Angeles NFYI Leadership Corps, whom we just met in May 2016 at the DC Shadow Day Program.  
Upcoming webinar on Family First Legislation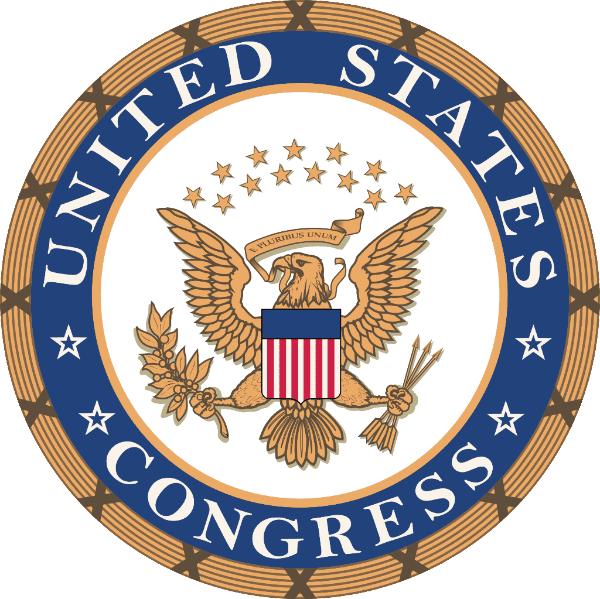 On August 29th at 4pm (Pacific Time) NFYI will participate in a webinar to help explain the content in the Family First Prevention Services Act of 2016.  With our colleagues at FosterClub and Casey Family Programs, we will go over the basic information contained in this legislation and describe how the bill will affect children, young adults and families.  It has already been passed by the House, and when Congress comes back in session it will go before the Senate. Please join us to learn more about this important bill.
Here's the link:
https://attendee.gotowebinar.com/register/874168736437742208
Final Thoughts  
Tonight, as we launch the LA Leadership Corps with an Open House get-together at the NFYI Office,  we know that our young adult leaders will come here ready to get engaged and be even more energized about working to make the child welfare system in this country work better for all. The team is coming together, the energy is building.
Your support and donations are welcome and appreciated.
Lilla Weinberger
Executive Director