Lifting up foster youth voices to create bold change in New Jersey.

According to KIDS COUNT, in 2018 there were more than 5,500 children in foster care in New Jersey. That same year, 265 youth in care were emancipated. Without the support of family, the child welfare system, or community organizations, these young adults are at greater risk of facing under/unemployment, human trafficking, and homelessness. In fact, KIDS COUNT found that 16% of 21-year-old foster care alumni had experienced homelessness within the last two years.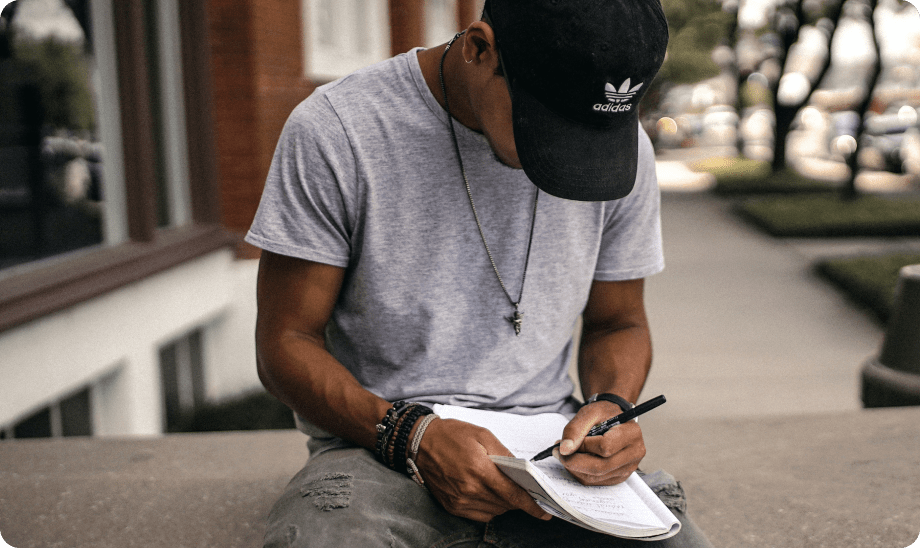 NFYI's New Jersey Local Chapter seeks to educate and organize to improve the support system for current and former foster youth as well as for children and their families who are still in care. The chapter focuses on issues such as COVID-19 vaccine education, housing/homlessness, higher education, and mental health and wellness. During in-person events and virtual meetings, members learn the basics of community organizing, including how to use organizing tactics in their own communities. They also create ways to collaborate with one another to recruit, educate, and train new members, and they're building relationships with community partners.
New Jersey has been a local chapter since 2015 and is currently focused on actively recruiting new members. Join the New Jersey Local Chapter Facebook group to get to know current members and receive notifications about upcoming events.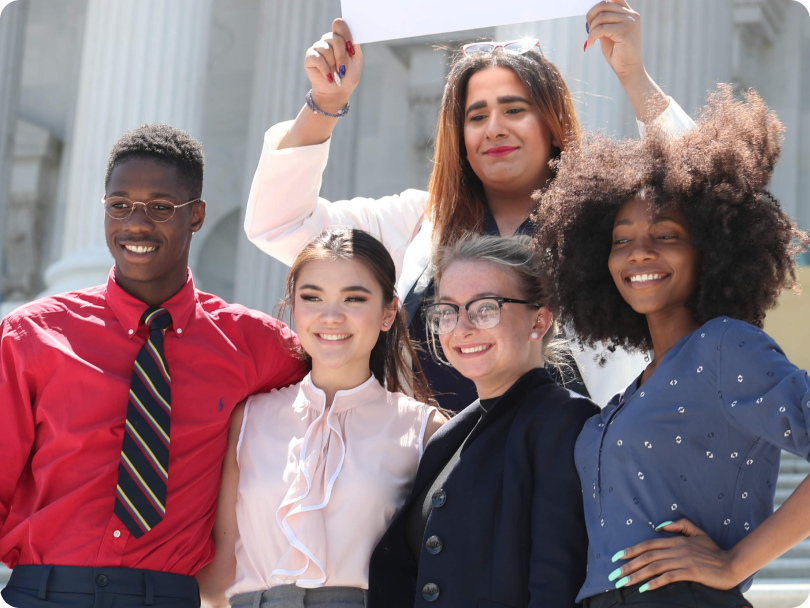 Local Representation & Resources
NJ Local Chapter members are working in a state that has seen a dramatic upheaval to its child welfare system in recent years. There are a number of ways to support their work:
Invest in their work by making a donation.

Your contribution will help with member recruitment, preparing for meetings with decision makers, and leadership development.

Center foster youth voices in your work. If you're an elected official, decision maker, or policy maker who values thoughtful input from individuals with personal experience in the child welfare system, please contact us.
By creating leadership opportunities and training for former foster youth, we position them to inform important policy discussions on child welfare
.