Developing local leaders and taking a unique approach to change in the Nation's Capital and surrounding areas.

While most of our work in Washington, D.C. has been targeting federal legislation to improve child welfare, our newest chapter focuses on local policies, enabling us to use a multi-pronged approach to improving outcomes for current and former foster youth in the region.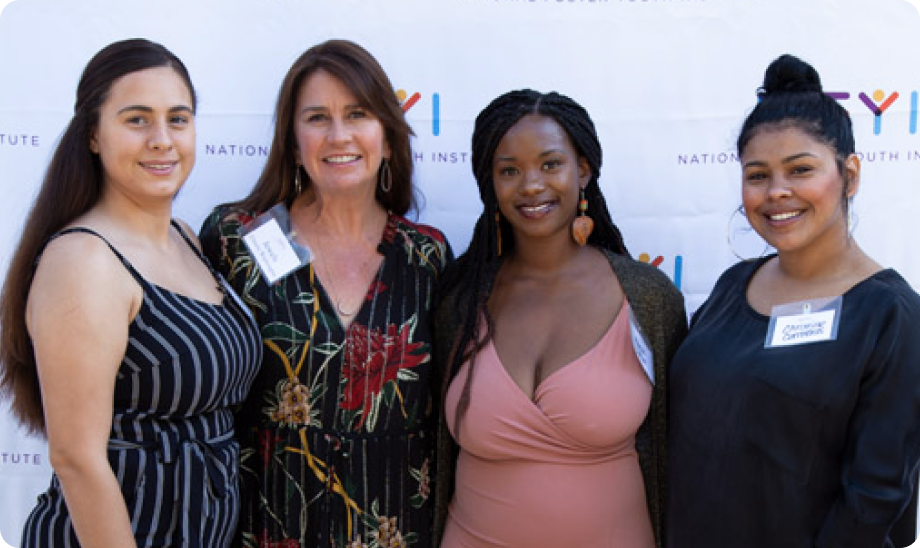 With members in D.C., Maryland, and Virginia (a region known as the DMV) this chapter is a unique model for organizing and mobilizing youth in multiple states and jurisdictions. The chapter also focuses on national issues faced by current and former foster youth.
Chapter members often support national NFYI efforts on Capitol Hill, speaking at press events, briefings, and our Congressional Dinners that are focused on bringing awareness to lawmakers about issues faced by the population.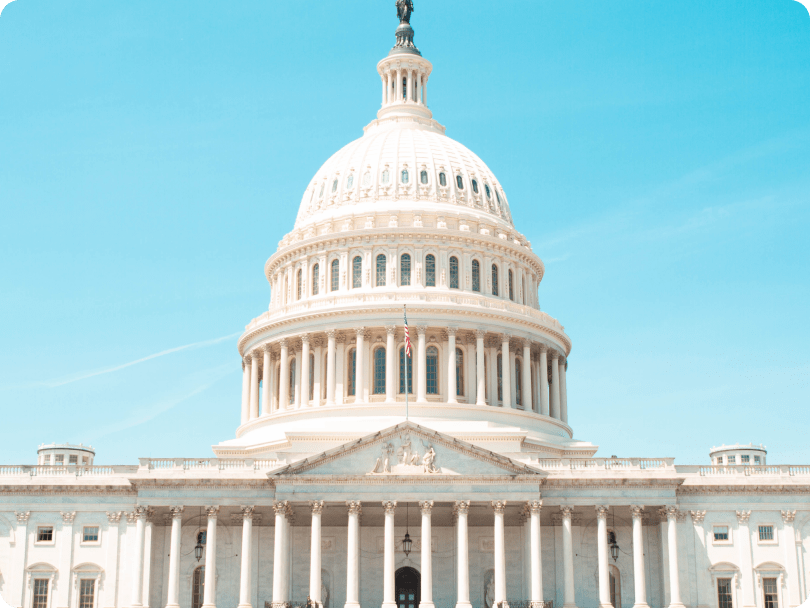 With opportunities to engage with local and national legislators and access to a concentration of policy experts, the DMV Chapter's approach to change combines compelling and effective storytelling with data-driven analysis of current and proposed legislation. The DMV Local Chapter's success is predicated on focusing on policy, public education, outreach and ensuring youth are connected with decision makers. In the coming months, the chapter will focus its mobilization efforts on the foster care to prison pipeline, the juvenile justice system/criminal justice reform, and COVID-19 resources and vaccine education. The Chapter is growing and looking for new members. Join them on Facebook to meet them and get details about their weekly meetings.
For more information, contact NFYI's Organizing Manager Blade Oestreich at blade.oestreich@nfyi.org or 213-221-1176 ext. 107.
Local Representation & Resources
DMV Local Chapter members come together across multiple jurisdictions to call for regional change. There are a number of ways to support their work:
Invest in their work by making a donation.

Your contribution will help sponsor member recruitment events, community engagement activities, and skill-building training.

Center foster youth voices in your work. If you're an elected official, decision maker, or policy maker who values thoughtful input from individuals with personal experience in the child welfare system, reach out to Blade Oestreich at blade.oestreich@nfyi.org or 213-221-1176 ext 107.
By creating leadership opportunities and training for former foster youth, we position them to inform important policy discussions on child welfare
.